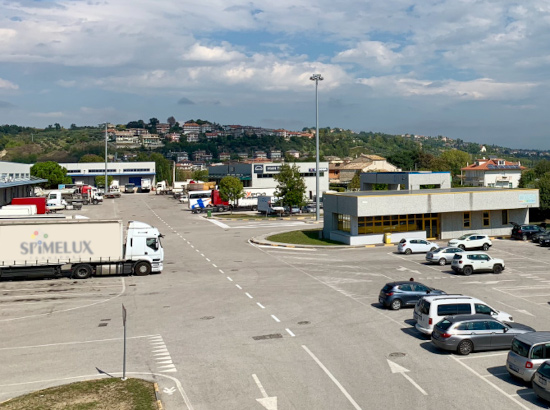 We are an international and dynamic team of specialists with around 20 years of experience in the transport world.
We ensure the best solutions through a careful evaluation of alternatives and consideration of all geographic, economic, regulatory and administrative variables.
We choose the most favourable path to be followed in order to come up with the best solution for our client.
Through continuous shipment monitoring our personnel can track the goods from loading until they reach the final unloading site and also handle all the relevant paperwork and red tape.
CEO
Bevindo Mendes was a young apprentice when, in 1997, he arrived at an international transport group where he started training to become a transporter. He discovered a profession that was totally unknown to him, where exchanges are daily, where people are of different nationalities: it is the world of transport with its joy and difficulties, its speed of execution, and above all its necessity for a supply chain that is essential for a European population of 750 million inhabitants who live off road transport.
His passion for transport overwhelmed him and he decided to make it his profession.
After various experiences in international transport from 1997 to 2004, he climbed the stairs of his personal growth and ambition led him to his entrepreneurial project.
In 2005, he created the company Spimelux with a partner; in 2014, he bought the entire capital and became CEO of the Group.
Today, he tries to carry on and develop this passion together with his suppliers to put it at the service of his customers.
Network of Collaborators throughout Europe
Reliable and timely assistance
Reliable and guaranteed service
You can find us on the following freight exchange platforms

IT ID: 158199 - LUX ID: 158189

LUX ID: LXXX000447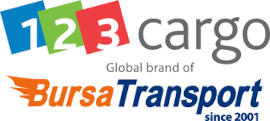 ID: 129101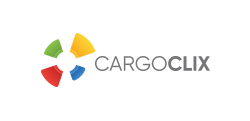 IT ID: 233516 - LUX ID: 2260254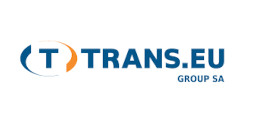 ID: 305297
IT infrastructure
The management of vehicles in shipping requires the use of professional tools capable of streamlining each step of the service offered to customers. By relying on the versatility and innovative technology of our software applied to transport management, we can monitor and optimise all aspects and costs of our activities.
The IT structure allows us to efficiently match the trips to be made, the vehicles to be used and the goods to be carried, streamlining all aspects of the procedures to be undertaken with the utmost cost reduction. The benefits of such management can thus be shared with our customers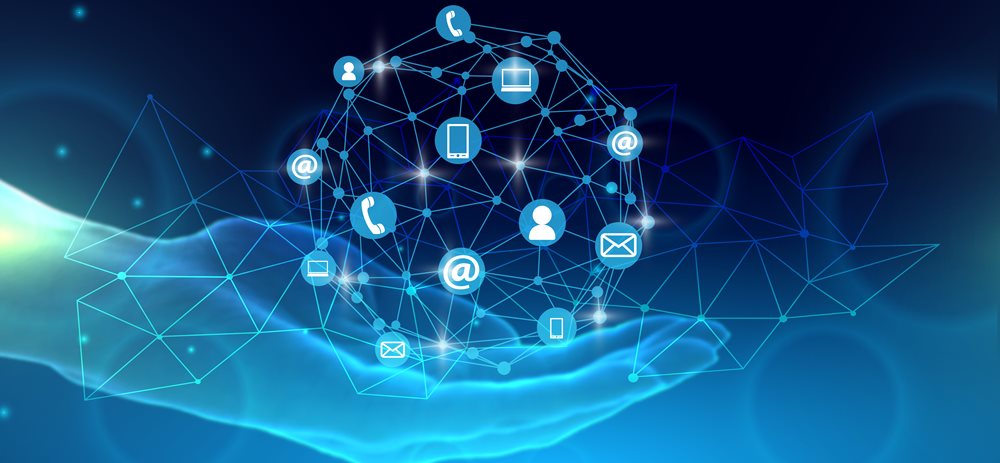 Operating area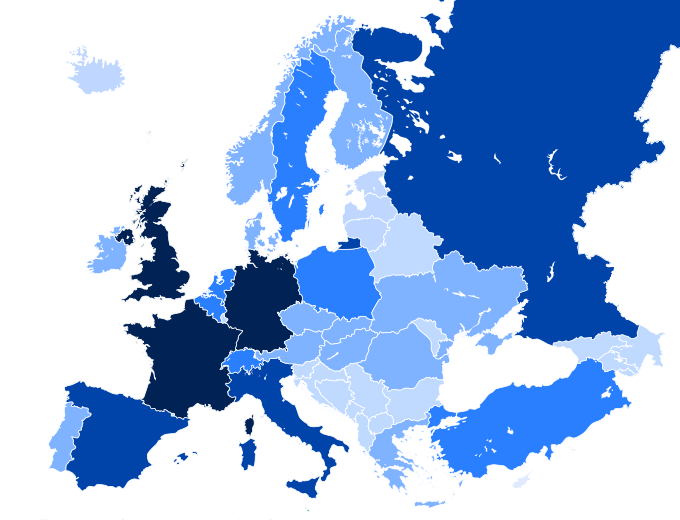 Our activities span all over the European continent. Relying on the ideal locations of both our branches, we can meet all international transport requirements.
We operate equally from North to South and from East to West within the continent, also relying on a thick network of partners who are appropriately selected and strictly assessed, according to professionalism and reliability criteria.